Corporate Gifting
Nothing says thank you like a box of unique and yummo boomerang bites. The perfect gift for clients, employees, business partners and more. We make the process easy - just let us know when you need boxes shipped, send us your recipient list and we take care of the rest! Simply fill out the form below to get started and one of our expert customer service team members will get right back to you to start working on your very own custom solution.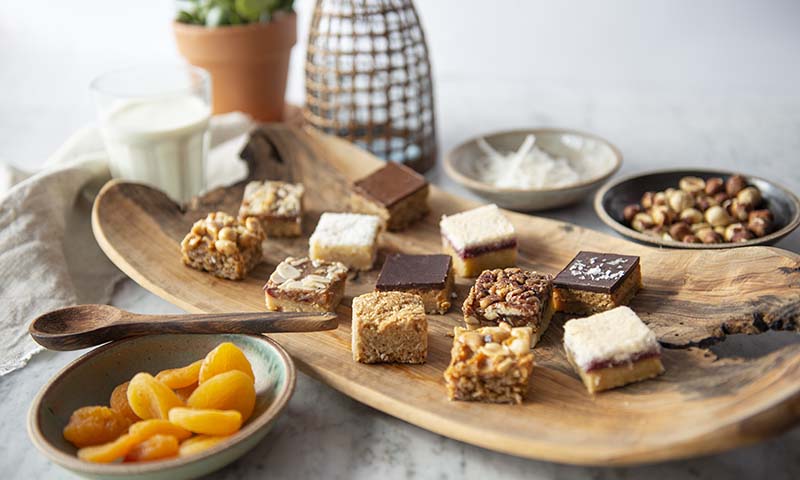 Check out our full range of yummo flavors
We have a flavor to suit every taste - including vegan and gluten-free options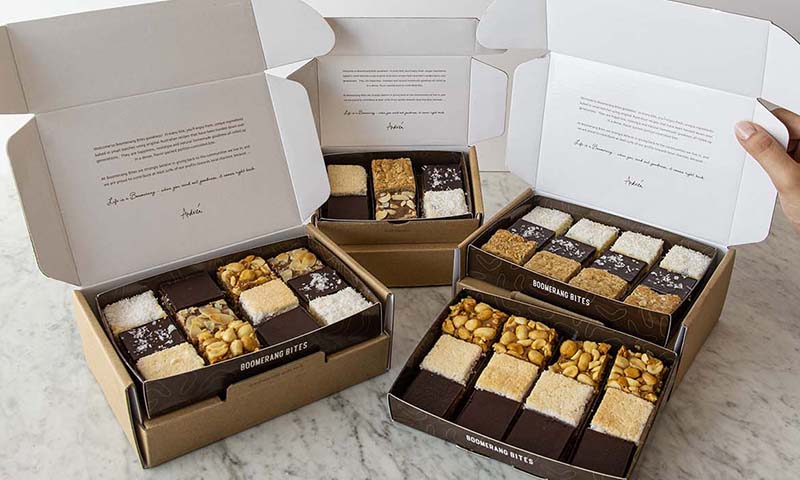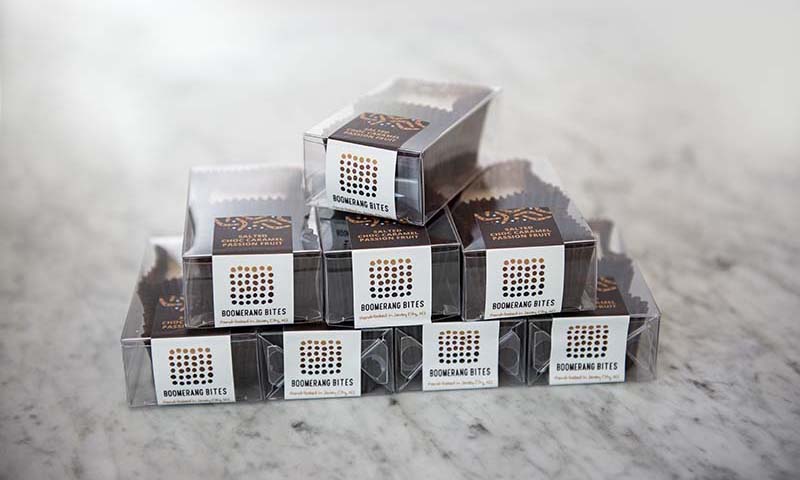 See what our clients are saying...
My client's just loved them! We have received so many notes of appreciation for the gorgeous gift boxes full of delicious boomerang bites that had to order more just for myself!
Boomerang Bites makes the perfect corporate gift. The staff went above and beyond to provide thoughtful and attractive customization. And our recipients could not have been more delighted with their unique and delicious gifts.
My client gifts have started arriving and each one has resulted in a very grateful thank you and comments on how delicious they are!
Connect with us
Fill out the form below to get the process started
Not seeing what you need? Give us a call: 201-952-5205