Our Story
We are a women-owned artisanal bakery that hand-bakes bite-sized Aussie 'slice' recipes using the finest ingredients with no artificial preservatives or flavors. Sized just right, our bites in all their unique and tasty flavors are delicious to eat and share
Every family in Australia has their own unique 'slice' recipe that they bake  to share and bring people together—and ours is no different. They are an integral part of childhood, backyard barbies, coffee with your best mates, and any other all around good time. The core of our story is about sharing. Sharing the love, sharing the moment, and sharing goodness with our community.
Authentically Australian, these bites started in the heart and kitchen of our founder Andrea. Andrea hopes to bring a bit of 'yummo'—fun, funky Aussie speak for deliciousness—to every moment. So indulge in our bites and indulge in spending time with those you hold dear.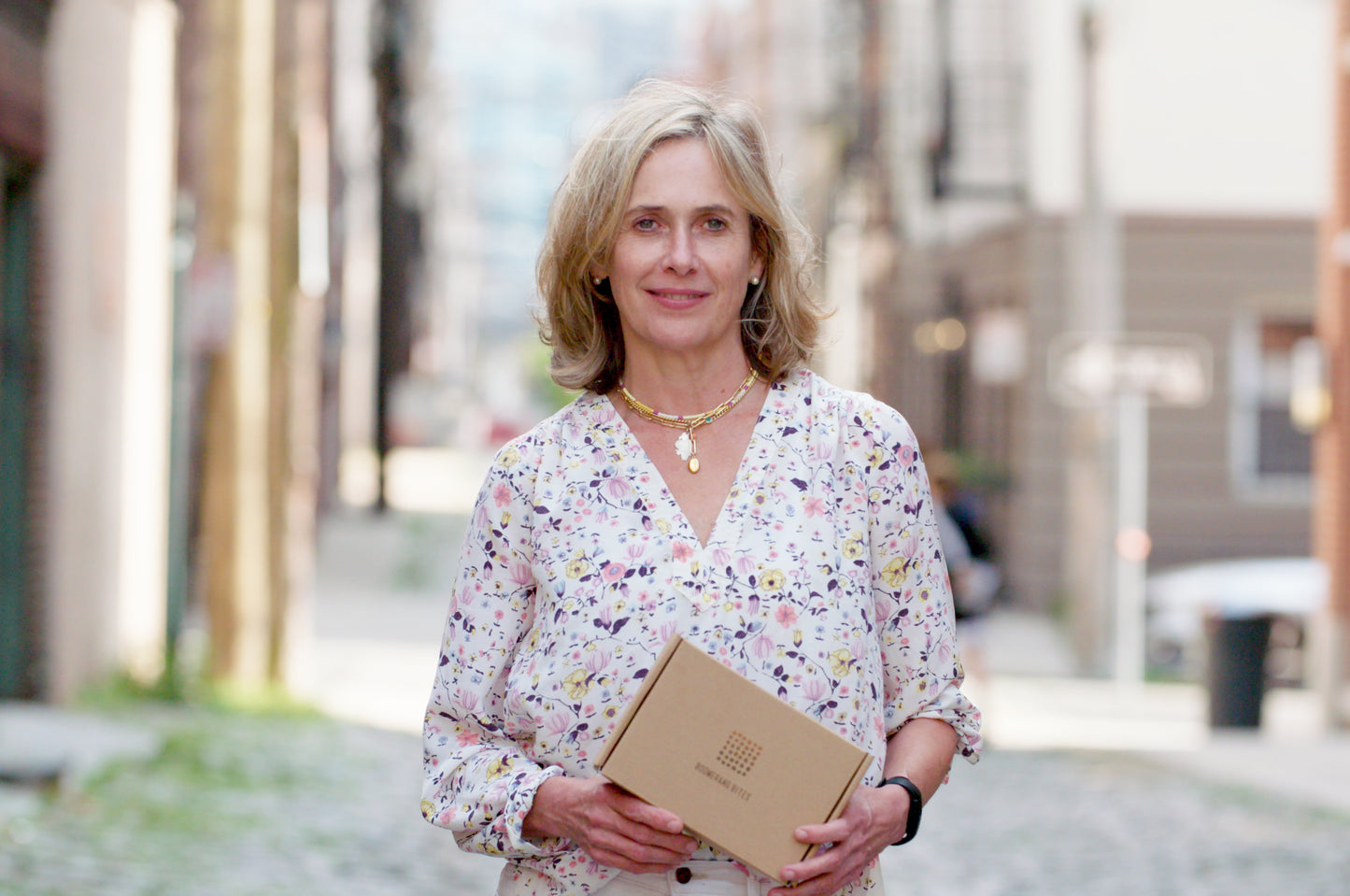 Our Founder
Like our recipes, Andrea is a transplant from the land down under. Born and raised in Australia, she came to the US to study and work in international development. Andrea has always wanted to leave the world a better place than she found it, advising on projects and bringing essential services like water, sanitation, and electricity to underdeveloped communities around the world.
Andrea is also a mom to 4 boys. She wanted to share a little slice (no pun intended) of home with them, so she started baking traditional 'slice' recipes. They were an instant hit with everyone. Andrea decided the best way for her to keep making the world a better place would be if she shared these unique treats in a way that would not just benefit their taste buds but also the community. 
Our Mission
Our mission is simple and central to everything we do:
Be good: We believe in making the best products possible, while also
looking after our community. True to our name, when you send out goodness, it comes right
back.
Do good: This is the ethos of our bakery. We treat everyone with respect
and care—from our suppliers, to our customers, to our cafe partners and especially our
amazing employees. We offer all of our employees competitive pay and flexible working hours
to give them time to simply live their lives, the Aussie way. In addition to making the yummiest
bites we can, we donate at least 20% of our profits to educational causes. Andrea hopes to
help change others' lives with the power of education, just as it changed hers.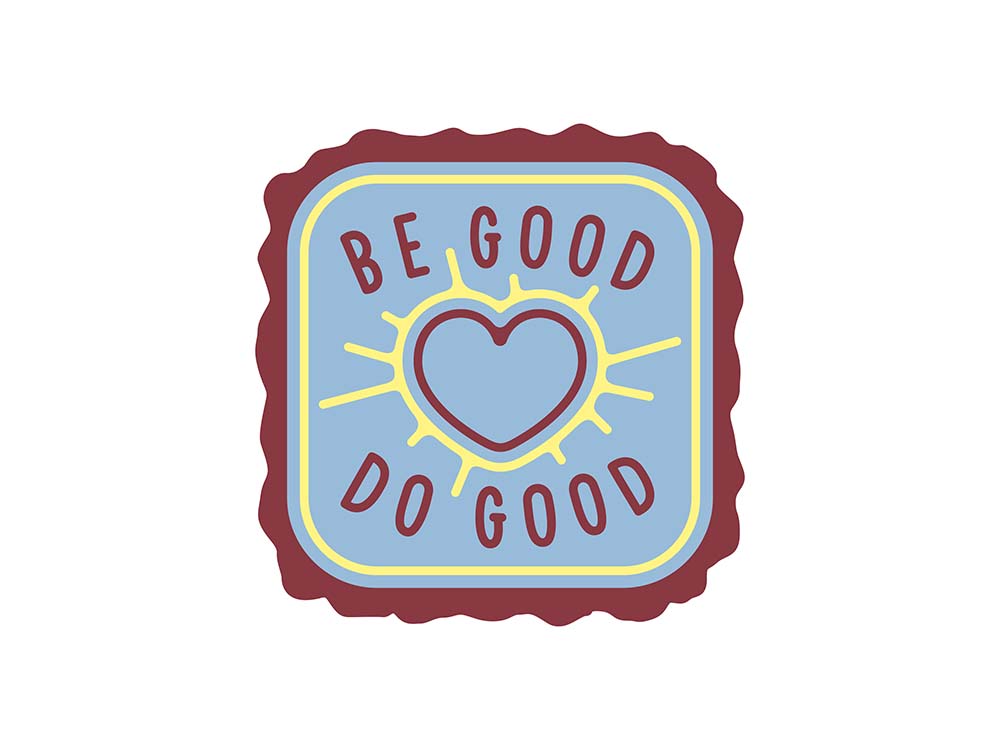 Why we do it
We work with educational charities because education changed our founder Andrea's life. She wanted to do something that would leave an impact on the community; upon creating Boomerang Bites she pledged to donate 20% of profits to charities based in educational purposes.
Who we work with
Great local and international causes that support literacy and education.