Wholesale
Boomerang Bites are stocked in the best independent cafes and finest grocers. We offer bites by the tray, or pre-packaged - something to suit all retail needs. Download our catalogue for a full list of flavors, then drop us a line and our ace customer service team will get right back to you.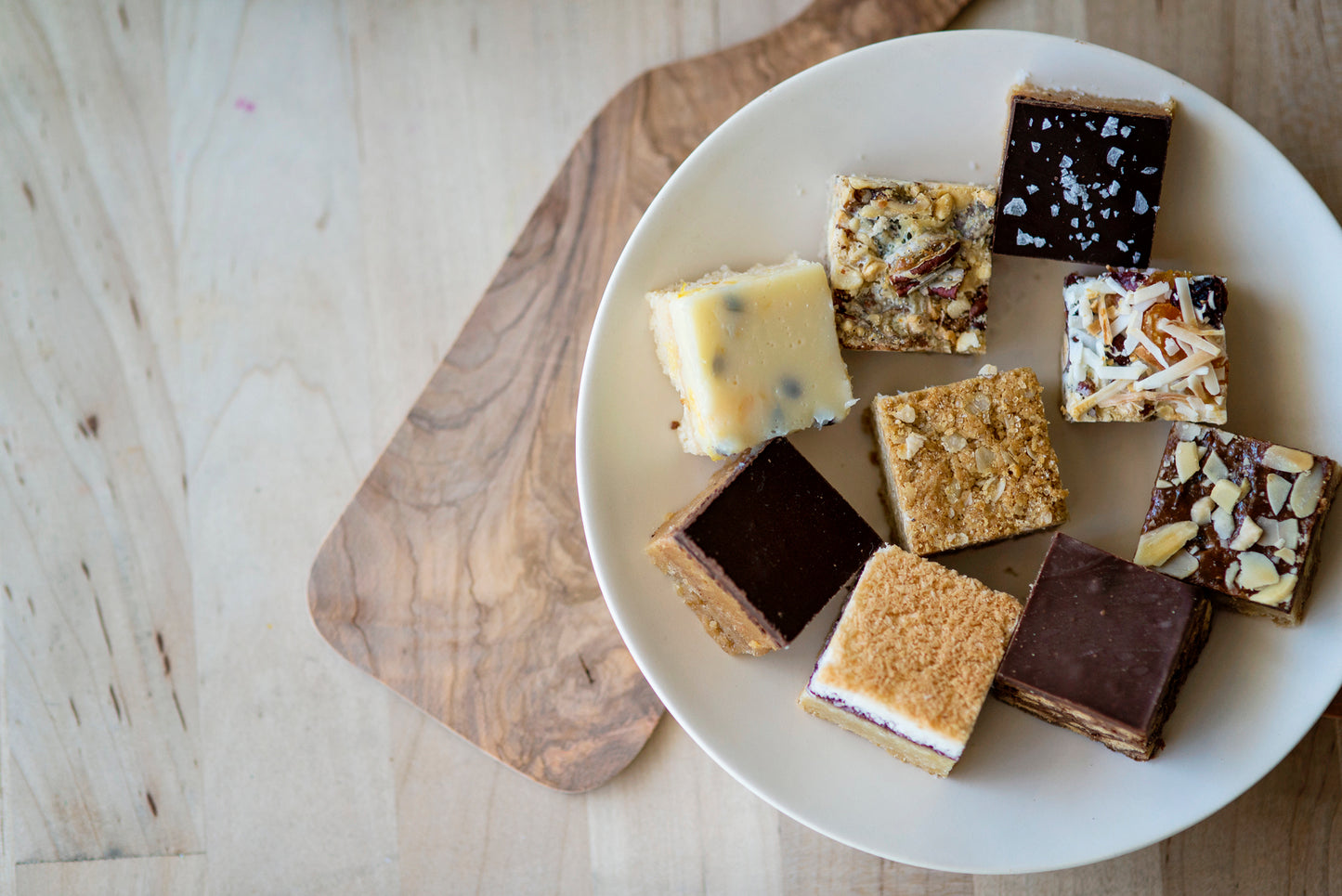 Check out our full range of yummo flavors!
We have a flavor to suit every taste - including vegan and gluten-free options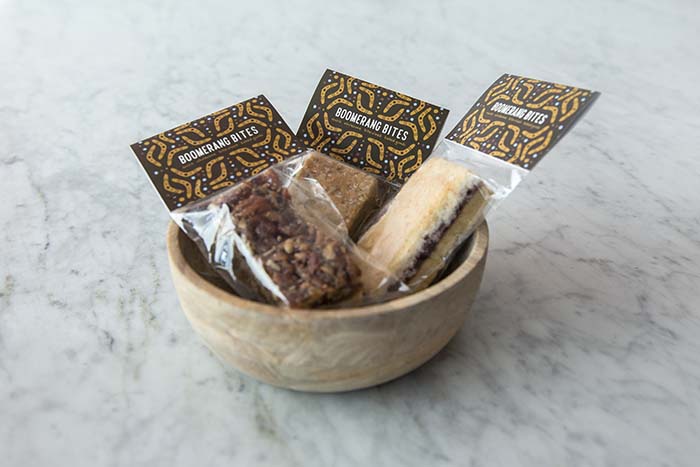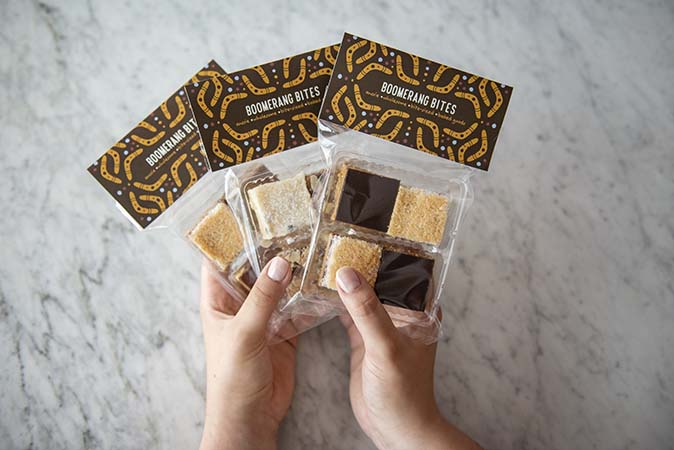 This is what our cafe partners say....
We've stocked Andrea's flavorful treats since we opened our shop in 2020 and her products never fail to impress our customers. Every bite we carry is chock-full of really incredible ingredients and flavors; our guests always comment on how delicious they are and all of us at The Hive have a really hard time resisting them!
Connect with us
Fill out the form below to get the process started
Not seeing what you need? 
Give us a call: 201-952-5205