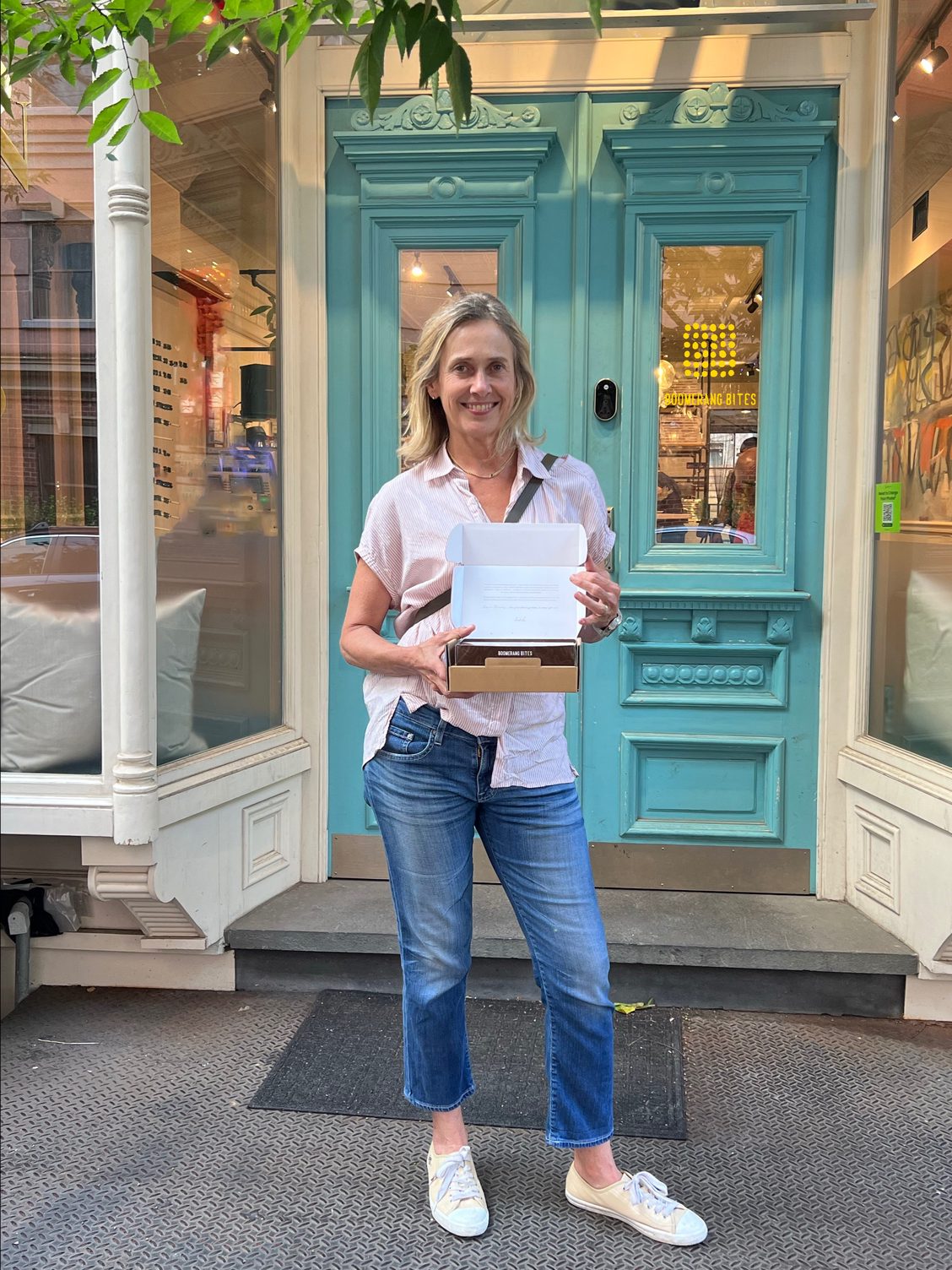 We can hardly believe it - a year ago we were announcing the opening of our bakery in Jersey City Heights and now we're moving to Hoboken!
Thanks to the support of our loyal customers (THAT'S YOU!) and a lot of hard work we're ready to take the next step and open a fully fledged retail offering while we continue to grow our catering and online business.
In addition to our YUMMO bites we'll be stocking even more Aussie baked goods as well as a whole assortment of products from home. And of course we'll be stocking babka from the wonderful Babka Bailout too. Follow us on Instagram for updates on where and when we'll be opening. We're excited!
Oh, and we'll be hiring. So if you're interested in working with us, drop us a line!